Plugins, according to Microsoft, are the link between copilots and the rest of the digital world. "You may look at Bing Chat and think this is some super-magical, complicated thing, but Microsoft is giving developers everything they need to get started to go build a copilot of their own," said Kevin Scott, Microsoft's chief technology officer. "I think over the coming years, this will become an expectation for how all software works."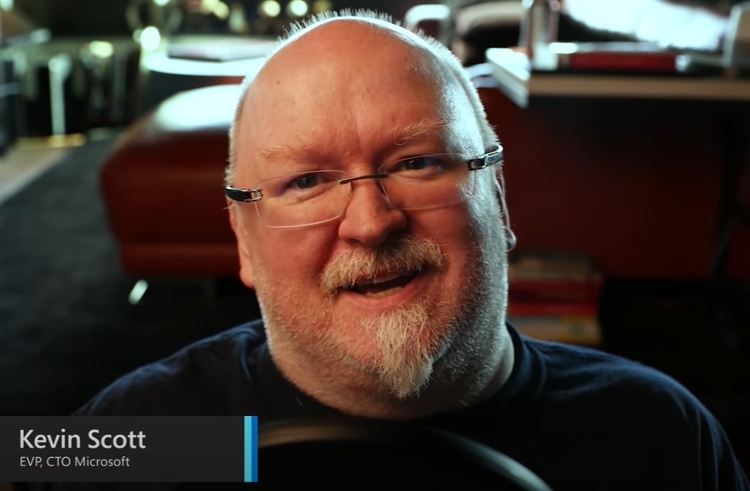 Microsoft's annual Build 2023 software developer conference launched just over a week ago with a proposal to encourage developers to use a unified platform for search and artificial intelligence (AI).
The software company is currently focusing on two primary topics: plugins to link AI with third-party services and copilots to supplement routine tasks. Many developers already automate their daily-basis tasks with different tools. Now they how another AI-powered assistant.
Microsoft sees the concept of a copilot as a new method to producing AI-powered software as well as a revolution in how software is produced. Copilot in Power BI and Copilot in Power Pages are now available in preview. Copilot in Microsoft Fabric will be ready in preview soon, while Windows Copilot will be accessible in June.
According to Microsoft, the unified plugin platform provides a single platform for developers to create plugins that function in both consumer and commercial contexts. Using application programming interfaces (APIs) from other software and services, developers can use these plugins in their own AI-powered applications to access real-time information, incorporate company and other business data, execute new types of calculations, and safely take action on the user's behalf.
ChatGPT, Bing, Dynamics 365 Copilot (in preview), and Microsoft 365 Copilot are all supported by the platform. Third-party plugins that are compatible with the Microsoft platform will be supported by Azure OpenAI applications. According to Microsoft, this enables developers to create user experiences that allow consumers to engage with the apps they create using natural language.
Bing, Microsoft's internet search engine, is expanding the plugins it may support as part of this unified plugin ecosystem. Plugins for OpenTable and Wolfram Alpha, for example, have been announced. Microsoft also stated that the Bing ecosystem will include plugins for Expedia, Instacart, Kayak, Klarna, Redfin, and Zillow, among many others.
Microsoft has launched a framework for plugins to assist developers create their own copilots in next-generation AI applications, allowing developers to support other software and services.