In a five-year agreement, the British-Dutch-American multinational telecommunications company outsources the development and management of its content and connectivity platforms to an Indian outsourcing provider.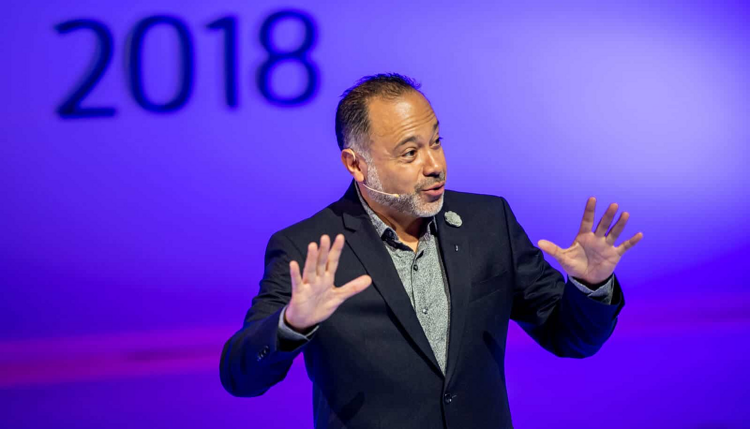 Over 400 Liberty Global IT employees will be transferred to Infosys under a contract that includes a three-year extension option, bringing the total package value to €2.3 billion. Staff are employed in countries such as the Netherlands and the United Kingdom.
According to Enrique Rodriguez, Liberty Global's chief technology officer, the business is now doing "end to end platform development, operation, and roadmap definition."
He is managing a team of roughly 1,000 people who work on creating, defining, and running the code, but under the new arrangement, Infosys will take over software development and operation, while Liberty Global's team will retain control of roadmaps.
Enrique said "What we have done with the deal is retain the roadmap definition, defining what the product does and how it does it, and we have outsourced the development and operation of the platforms to Infosys."
The agreement also allows Infosys to license the Liberty Global software platform called Horizon to other clients. Through Infosys, telecommunications companies and enterprises in the industry may obtain licenses that let them use Liberty Global's connection and entertainment software, with the Indian outsourcing provider putting together services around it.