Following a period of relatively poor performance, UK telecom company Vodafone is to lay off 11,000 people over the next three years as part of an action plan to enhance operations and refocus on consumers
The strategy was revealed as part of Vodafone's preliminary fiscal year 2023 results, with newly appointed Group CEO Margherita Della Valle noting, "Our performance has not been good enough. To consistently deliver, Vodafone must change."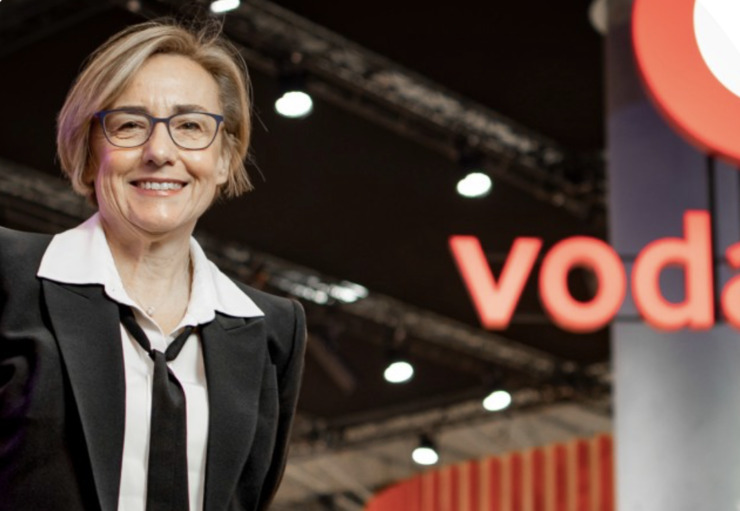 She said that Vodafone's competitive performance has deteriorated over time, and that this was "directly connected to the experience of our customers." Della Valle went on to say that Vodafone is now more complex than necessary, which is harming its commercial agility in local markets.
They plan to cut 11,000 employees over the next three years, both at the UK headquarters and in local markets, and have promised "significant investment" in customer experience and branding in FY24. The layoffs account for more than 10% of Vodafone's global workforce, which was estimated to be over 100,000 individuals last year. Vodafone manage their business across 21 operating countries within Europe, Africa, and Asia. So this lay off should affect more or less all of these markets.
The company stated that it intends to "maximize the potential" of Vodafone Business, which it believes is ideally positioned to capitalize on increased demand for assistance from enterprises undertaking digital transformation initiatives.
Meanwhile, in order to reclaim customers, Vodafone stated that they have to "refocus on the basics" and provide a "simple and predictable experience" that it feels customers want. They also intends to concentrate resources on goods and areas that they believe will yield higher returns over a time.
The early results for fiscal year 2023, ended March 31, are in line with predictions, with revenue increasing by only 0.3% to €45.7 billion. According to the corporation, this was driven by expansion in Africa and stronger equipment sales, but was offset by decreased European service income and unfavorable currency rate moves.
Meanwhile, Vodafone's earnings dropped 1.3 percent to €14.7 billion, blaming increasing energy costs and underperformance in Germany.
Profit for FY 2024 is estimated to be "broadly flat" at roughly €13.3 billion, depending on some restructuring of calculations to reflect the Group's present structure and predicted foreign exchange rates.
Following the announcement of the figures, Vodafone shares dropped 7.4% to 83.33 pence in London Stock Exchange.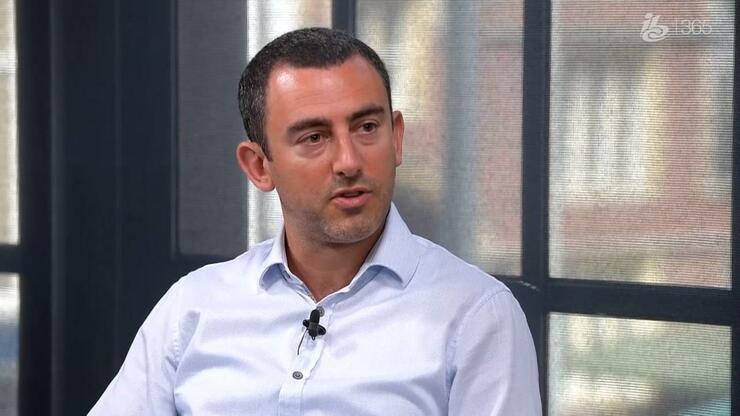 "This is the start of a long and painful journey for Vodafone," said Paolo Pescatore, a media and telecom expert at PP Foresight. He finds it positive, though, that the corporation is seeking to generate more income rather than merely lower costs and improve efficiencies.
"Behind the scenes, Etisalat has steadily increased its stake, demonstrating a strong endorsement in Della Valle and confidence in the future strategy," Pescatore explained.
Etisalat, now formally known as e& ("EAnd"), is the largest telecom in the United Arab Emirates (UAE), and boosted its stake in Vodafone Group to 14% earlier this year, making it the company's largest stakeholder.
"Change is required, and she [Della Valle] is moving quickly." Unfortunately, communicating the new Vodafone to all subscribers will take time and substantial resources," Pescatore noted.
Della Valle, formerly CFO, was appointed Vodafone Group CEO at the end of April, following the December retirement of her predecessor, Nick Read. Read allegedly quit owing to shareholder criticism over the company's poor performance in Germany, their major market.
Despite this, the imminent merger of Vodafone's UK businesses and Three UK, controlled by CK Hutchison Holding Ltd, is claimed to be proceeding, with investment site Barron's reporting that a deal worth £15 billion is nearing the finish line.