Alibaba Group Holding Ltd. announced their intention to hire 15,000 workforce this year, contradicting claims that the Chinese internet giant is laying off workers.
The Chinese e-commerce platform stated in a statement posted on Weibo on Thursday that its "six major business divisions will need to hire 15,000 new recruits in total." The corporation stated that they will hire 3,000 university graduates. They called news of layoffs "rumours" and claimed staff departures as a "normal flow."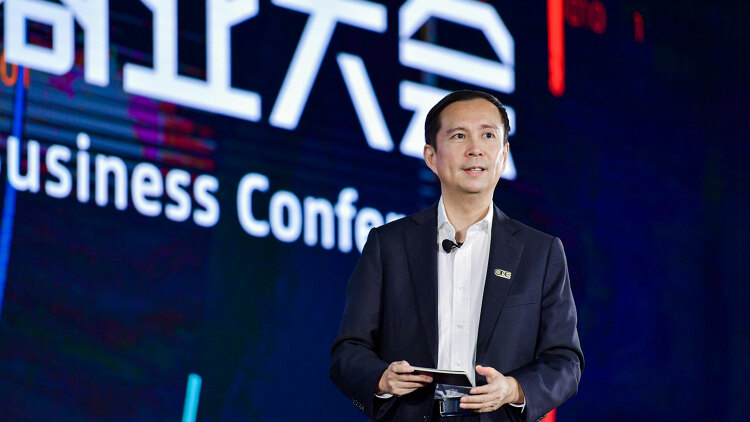 Alibaba referenced their recruiting system as proof that they are still employing. "We have never stopped recruiting and cultivating outstanding talents," the corporation stated in a statement.
For the first time, Chief Executive Officer Daniel Zhang explained the historic reorganization earlier in the month. The organization, which does not break down personnel at individual units, employs more than 235,000 employees as of March 2023.
As it adapts to slowing growth and more regulatory scrutiny in the Chinese technology industry, the giant of e-commerce has announced a six-way split of its operations. Alibaba Cloud, one of the company's largest businesses, is exploring independent funding and possible listing alongside the Cainiao logistics business and global commerce.
Bloomberg News reported earlier last week that Alibaba's cloud division has launched a wave of layoffs that might shrink its workforce by 7%. As they prepare the fast-growing cloud subsidiary for a spinoff and eventual IPO, the firm is giving severance payouts or transfers to other areas of the Alibaba enterprise. So that could be the real source of such rumors.